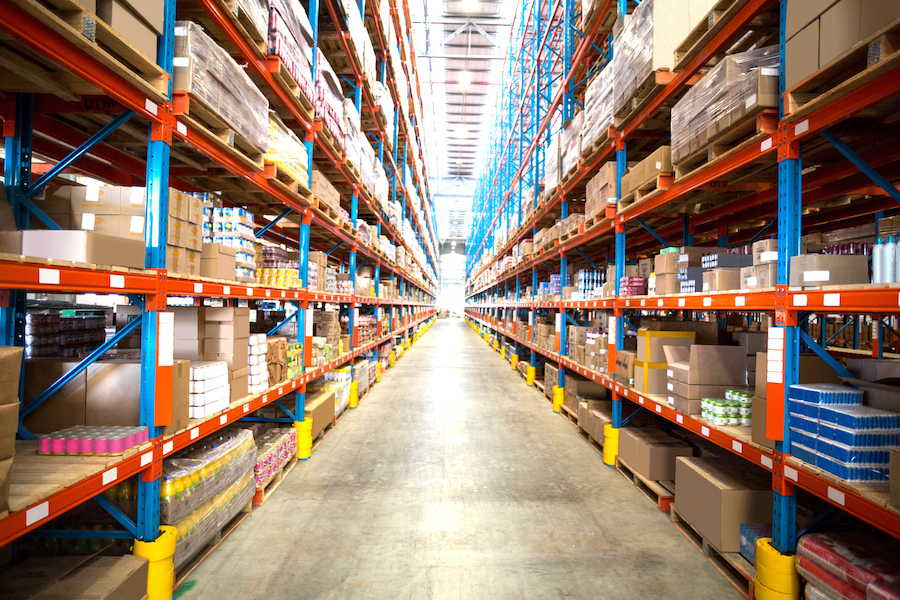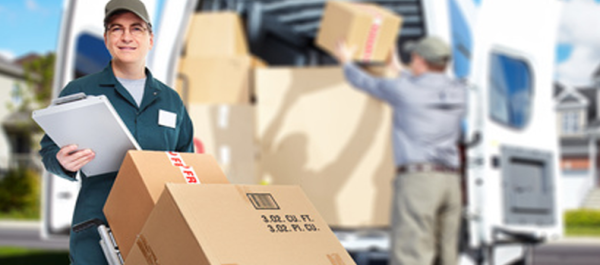 Government  |  Commercial
Our distribution services works with a large network of companies to provide the equipment our customers require.  Our supply chain management resources ensures that we can deliver the right product on time to continually satisfy customer's needs and timeframe. 
 Distribution Services ​

​​Cable Assemblies

Cable Management

Connectors & Accessories

Displays

​​Electrical Connectors
Fiber Optics

Heat Sinks & Thermal Management

LED & Accessories

Power Supplies
Switches & Sensors

Wire & Cable

 Grainger Distributor Alliance Program

TBE is working to help meet your New York State SDVOSB & MBE goals through the Grainger Distributor Alliance Program offering access to Grainger's 1.5 million products and reliable supply chain. 
For direct ordering, please contact customerservice@tonybairdelectronics.com or call 315-422-4430 ext 105.